After scouring the internet I'm attempting to compile a list of all the monthly vinyl subscription services I can find. These are monthly clubs you can sign up to that will send you vinyl records every month. The days of Columbia House are long gone, but vinyl clubs are still around!
(If you know of a subscription service missing please let me know so I can add their info!)
Black Box Record Club
https://blackboxrecordclub.com/
Sign up, connect your Spotify, and answer their music questionnaire and you will receive two brand new records every month based on your music tastes!
I am currently signed up to this service and have several videos on my channel unboxing the records I have received from them. You can also use the code "FRIENDSOFKRISTINE" to get 25% off your first month of membership!
Vinyl Me, Please
Each month they choose an "Album of the Month", usually a classic. They work with the labels so every album of the month is an exclusive pressing. Each album comes paired with an art print and a cocktail recipe to go along with the album.
Flying Vinyl
https://www.flyingvinyl.co.uk/
Focusing on upcoming artists. Each month you receive a box of 5 7 inch (45 RPM) records, sometimes on cool colored vinyl. You also get a booklet with info about the artists.
---
VNYL
Create your profile and then based on your music taste curators will choose one or three albums just for you. (Depending on what plan you choose.)
VNYL is one service I've actually tried out. As you all know I'm into classic rock (60s + 70s music). They did send me a Beatle-esque album. Not exactly what I was looking for, but still cool.
Vinyl Moon
Labeled as a vinyl mixtape. Each month you receive a mix tape of new artists on colored vinyl with one-of-a-kind album artwork.
Vinyl Mnky
Each month you receive a record from a "Breakthrough" artist. Usually with an exclusive add-on: autograph, art print, etc.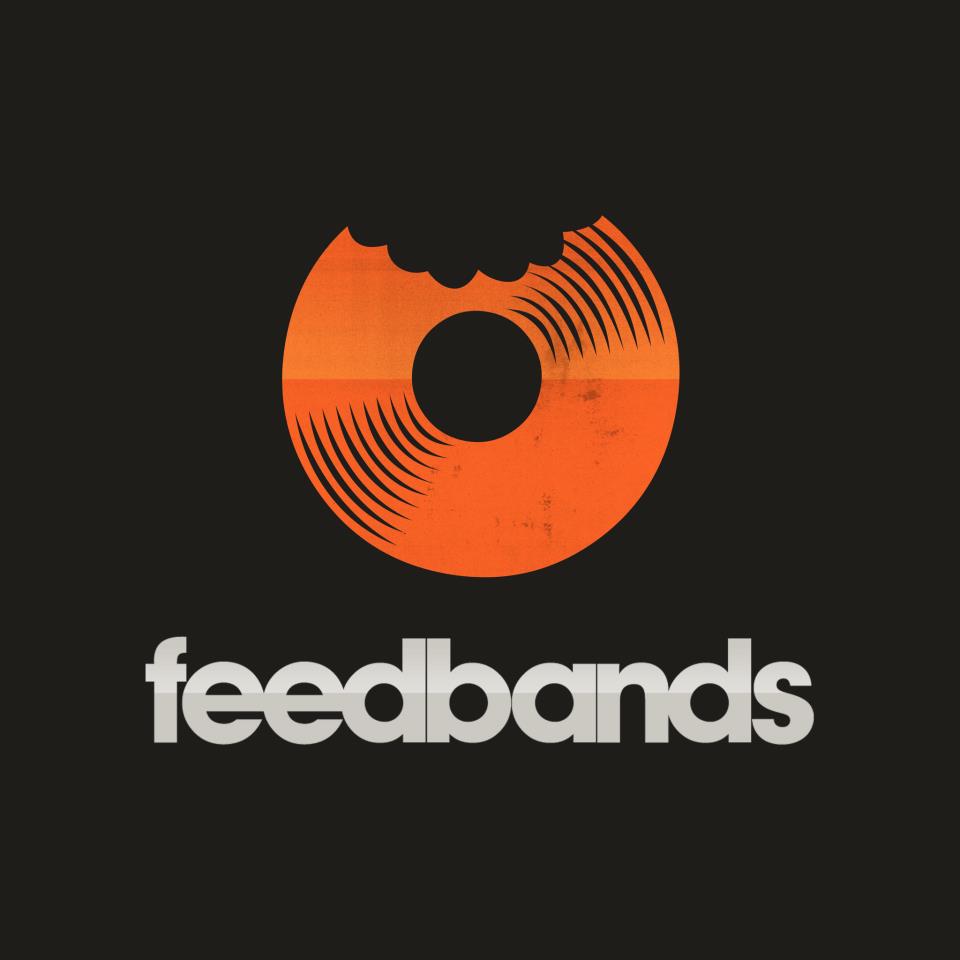 Feedbands
Artists submit their music to Feedbands and subscribers vote on which songs should be pressed to vinyl. What I love about this is that artists receive 100% of the sales ❤